About Me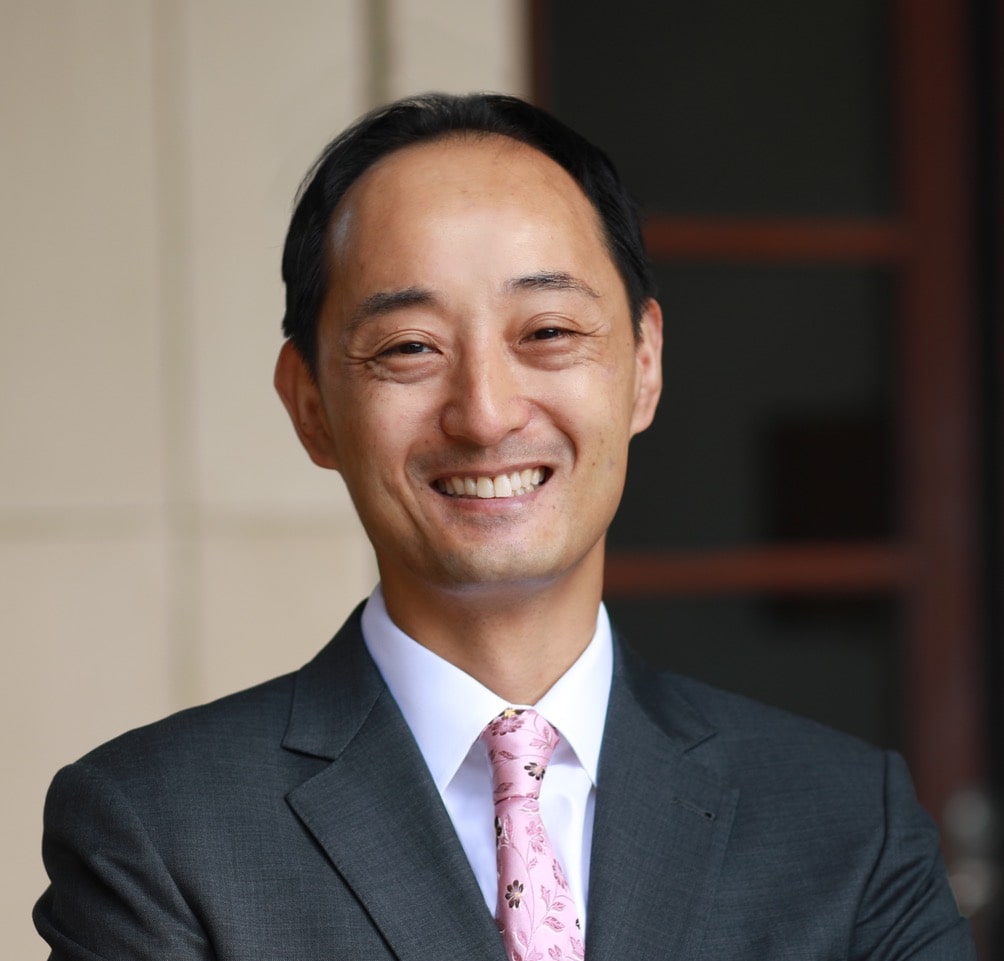 I am the E. James Kelly, Jr., Class of 1965 Research Professor of Law and Courtesy Professor of Politics at the University of Virginia, and Honorary Professor of Law at the University of Hong Kong. Prior to joining the UVA faculty, I was the Sir Y.K. Pao Chair in Public Law at the University of Hong Kong; Professor of Law at UC Irvine; and the Charles Nagel Chair of Constitutional Law and Political Science at Washington University in St. Louis. I have also taught at Princeton (as the Martin and Kathleen Crane Fellow in Law and Public Affairs at Princeton University), the University of Pennsylvania, Georgetown, the University of San Diego School of Law, the UCSD Department of Political Science, and a variety of leading universities in Asia. I hold a J.D. from Harvard Law School, a B.C.L. in European and Comparative Law from the University of Oxford, and an M.A. and Ph.D. in Political Science from Stanford University, where I also studied public policy as an undergraduate.
My scholarship combines the interdisciplinary study of law and political science with the transnational study of courts and constitutional law. Some of it is theoretical; much of it is empirical, of both the quantitative and qualitative varieties. My quantitative empirical work has included, for example, an article (co-authored with my UVA colleague Mila Versteeg) on the declining influence of the U.S. Constitution that was featured in the New York Times and a variety of international media. Much of my quantitative work in this vein has been characterized by innovative application of techniques such as ideal point estimation and structural topic modeling to the content of legal texts.
In the qualitative vein, I have conducted fieldwork on courts and judges in a variety of foreign settings including Japan (as a Hitachi Fellow and visiting professor at Keio University), Taiwan (as a Fulbright Senior Scholar at National Taiwan University), Korea (as a visiting professor at Seoul National University), Hong Kong, and Bhutan. I am also co-editor (with Bryant Garth) of a forthcoming monograph series from Oxford University Press entitled "Judicial Systems of the World," which is empirically oriented and will debut with an initial volume authored by Kathryn Hendley and Peter Solomon on the Russian judicial system.